Mills Cotton and Wool
To supplement any industrial layout or route, textile mills are often required. Many hundreds of mills were a common site across N England till the early 80's. Several remain, converted into dwellings usually. This selection of mills from Great Britain and Europe.
All items are fully TRS2004, TRS2006 and TS2009 compliant and tested. They are scenery items, and may be depressed into the baseboard to give buildings of lower height if needed. All include smoke from chimneys as was typical.
Click on pic to see larger images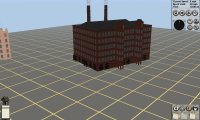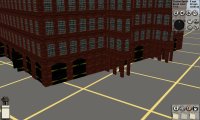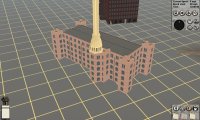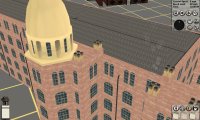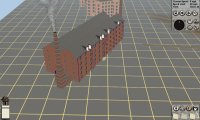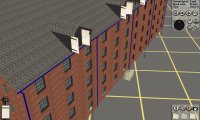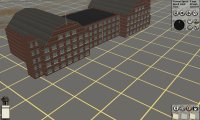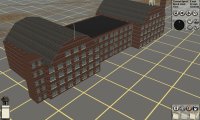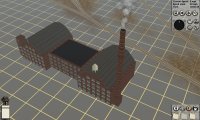 The Mills Pack (Code MILL) contains 4 different period mills for $6 including 12 months warranty, and free updates. Individual mills are available for $2

NOTE: I limit items displayed to reduce bandwidth costs
Commissions undertaken at VERY reasonable rates, please email paulztrainzusa@peoplepc.com for details/pricing
If you see something you like, email me barn700@yahoo.com and I will post pics here you want to view.
All values shown in $US
- to Order, click on the PayPal logo below, and quote the codes you require
- My account reference is barn700@yahoo.com delivery upon confirmation from PayPal -